HOSHIT FIRST TIME POSTING. I made Dir en grey GIFS. FUCK YOU IT'S ALL I HAD. 8D ANYWAY GO LOOK AT THEM MOFOS. AND I LOVE YOU AMBER OMFG. 8D

Dir en grey [48]
A knot vcd x2
Amakuchi video 1 x15
Grief PV x2
5 Ugly Kingdom Extra x3
Kodu PV x7
Ryojouku no Ame PV x1
FVT DVD - THE IIID Empire x17
Macabre DVD x1

Preview:



Rules: Comment and CREDIT, credit to
ohmyjuriet or
terashii :)
Feel free to friend this journal.




A knot vcd

Amakuchi video 1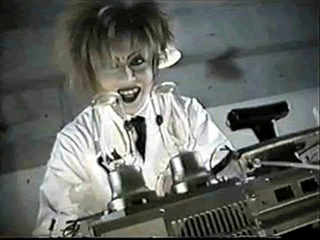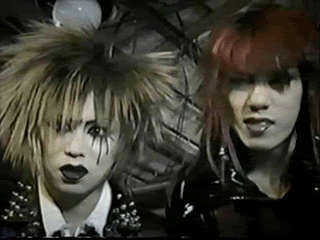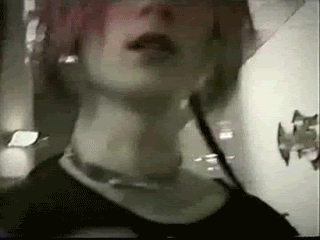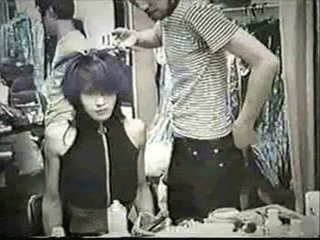 Grief PV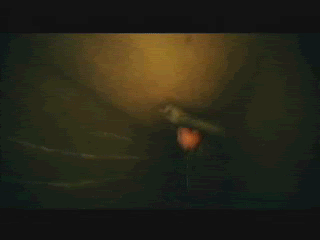 5 Ugly Kingdom Extra
Kodou PV
Ryoujoku no Ame PV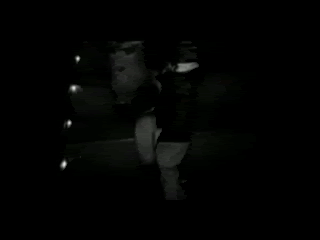 FVT DVD - THE IIID EMPIRE
Macabre DVD






Edit: By the way it's image heavy.